~What's New~
Because this site is constantly changing and being updated, check here to see what the latest is.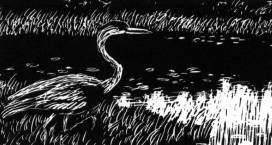 ---
July 17, 2001
In the Photo section I have added Rolls One and Two from my trip. In the Gear section, I updated my finishing gear list and made a gear review for most of the items I carried.
---
July 16, 2001
Well, I completed my hike on 7/11/01 and have been home for a couple of days now. A little more adjusted to "civil"ization, I have started to work on the page once again. Photos, gear reviews, journals, and tons of things will be up by the end of the summer!
---
April 26, 2001
I have been working so much that I have had no time to work on the site! Anyway, put up a couple new pages today and updated some things. Look around.
---
March 15, 2001
I got the Photos Page up and working and have posted some pre-hike training photos.
---
March 4, 2001
I just added the Links page. I am working on getting some pictures and pre-journals up too.
---
Feb. 16, 2001
I added the Frequently Asked Questions today. Hope you enjoy it. It's a lot of reading.
---
Feb. 8, 2001
I just added the Training Page. Of course, I had some good walkin' today too.
---
Feb. 7, 2001
Actually, the What's New Page was added today. I am continuing with my training as well. Check back soon to see the Training and Links pages up.